It's finally time to
meet
© La Piccola Scuola di Elisabetta Caruso
info@lapiccolascuola.it
elisabetta@lapiccolascuola.it
P.I. 01298460773
If you need to ask me for any further information, please write. Fill the form below. I'll get back to you as soon as possible!
If you wish to, you can subscribe to my
newsletter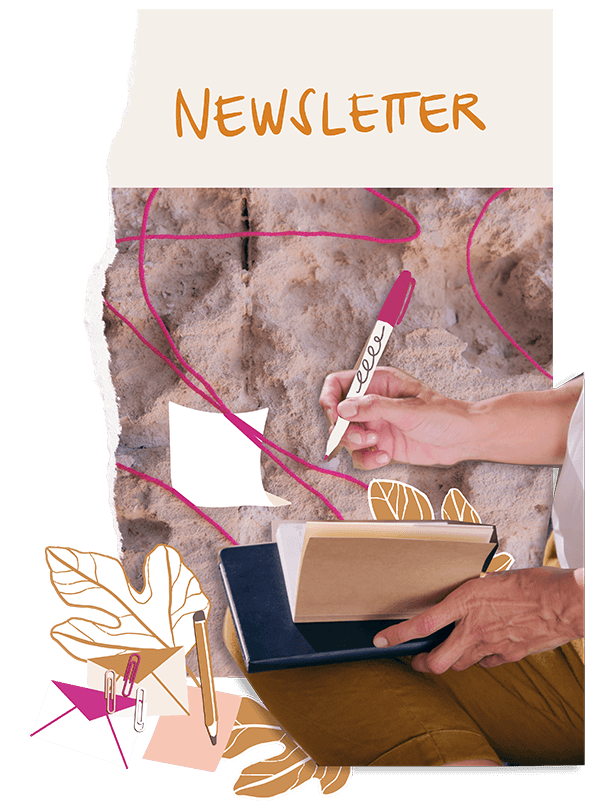 If you wish to receive an e-mail packed with Italian "things" and keep posted about the latest news on courses, please fill the form below to subscribe. By signing up, you will receive access to my free resources.